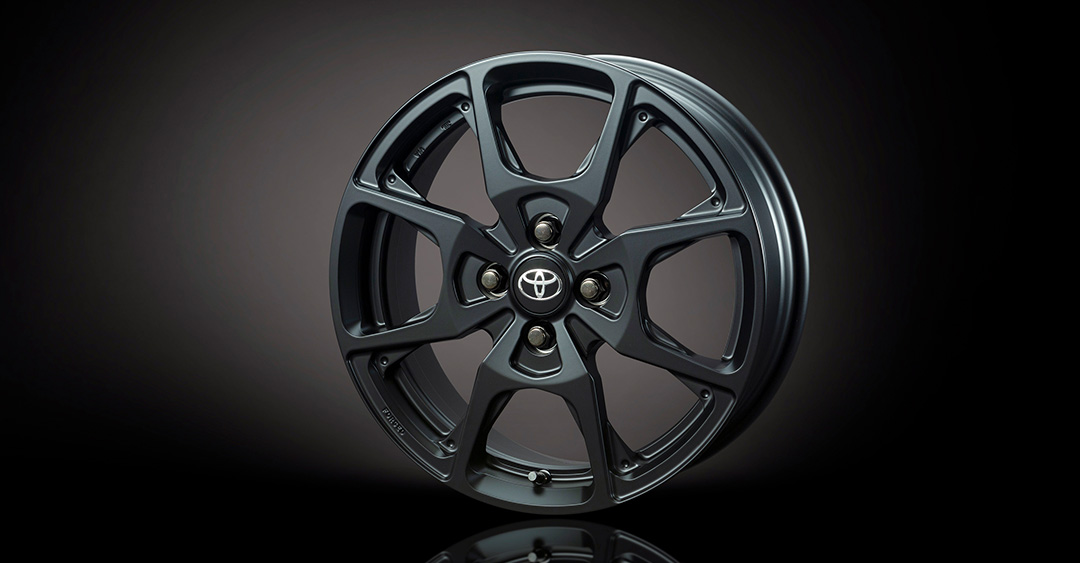 16inch Alloy Wheel(Forged), Nut set
Color:Black matted
Size:16×6.0J inset 45 
* Wheel nuts are required to install this production.
* This product do not include tire. Recommended size(185/55R16×4).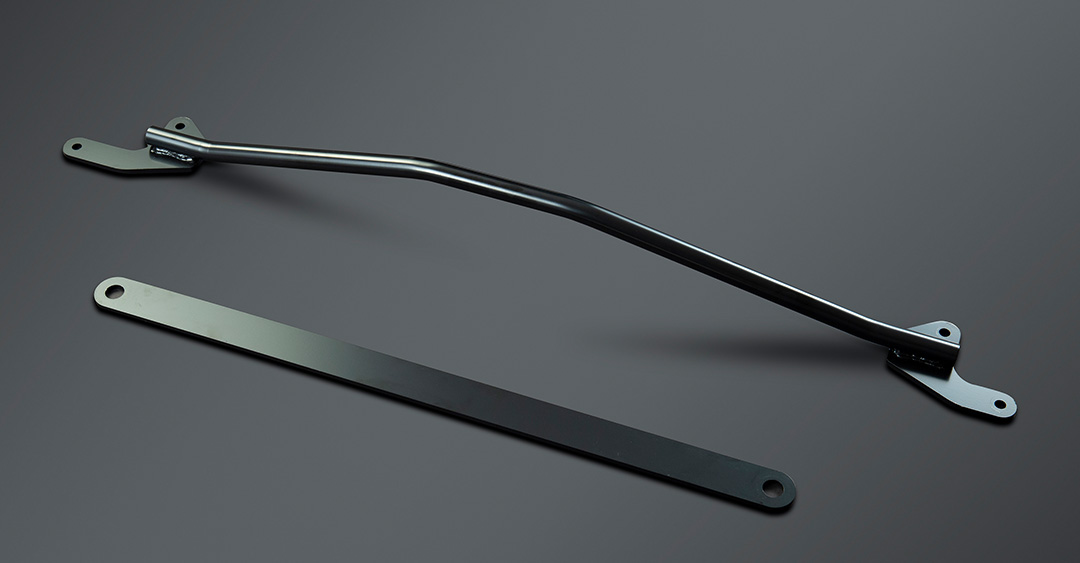 Member Brace
Comfortable ride with stable road holding performance can be achieved by  reinforcing the body floor area from front to back. This product enables the suspension to directly absorb any input from the ground.

Material: steel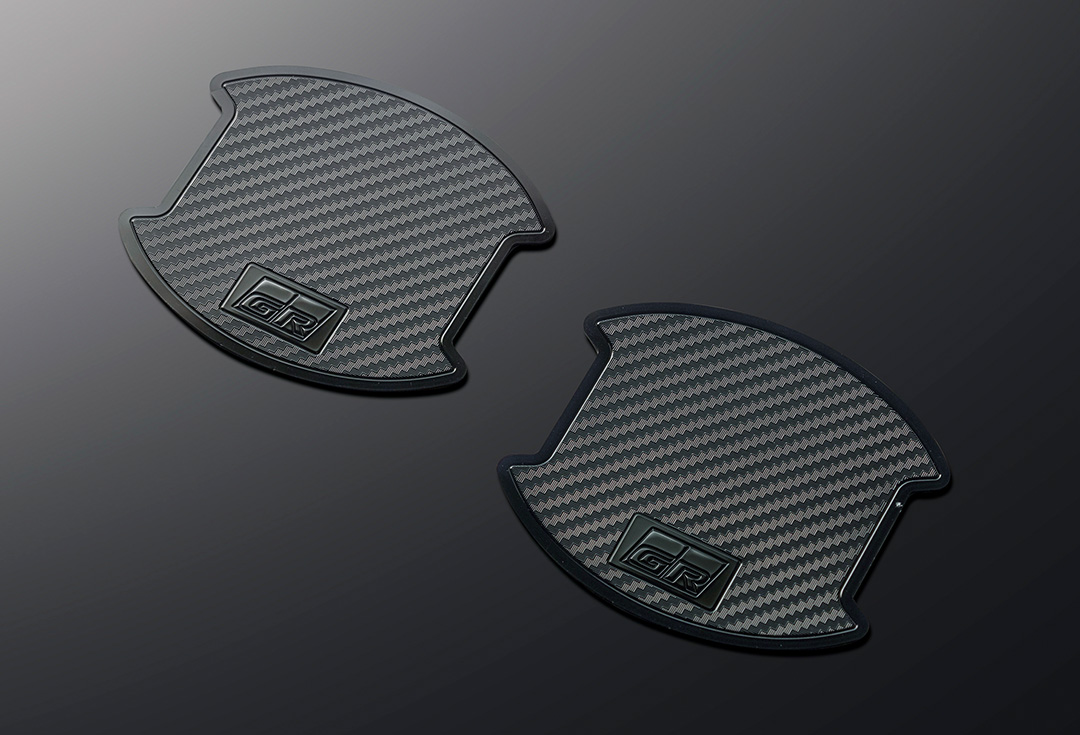 GR Door Handle Protector
Not only preventing from scratch when opening and closing door but also dress-up around door handle. Carbon tone gives sporty image.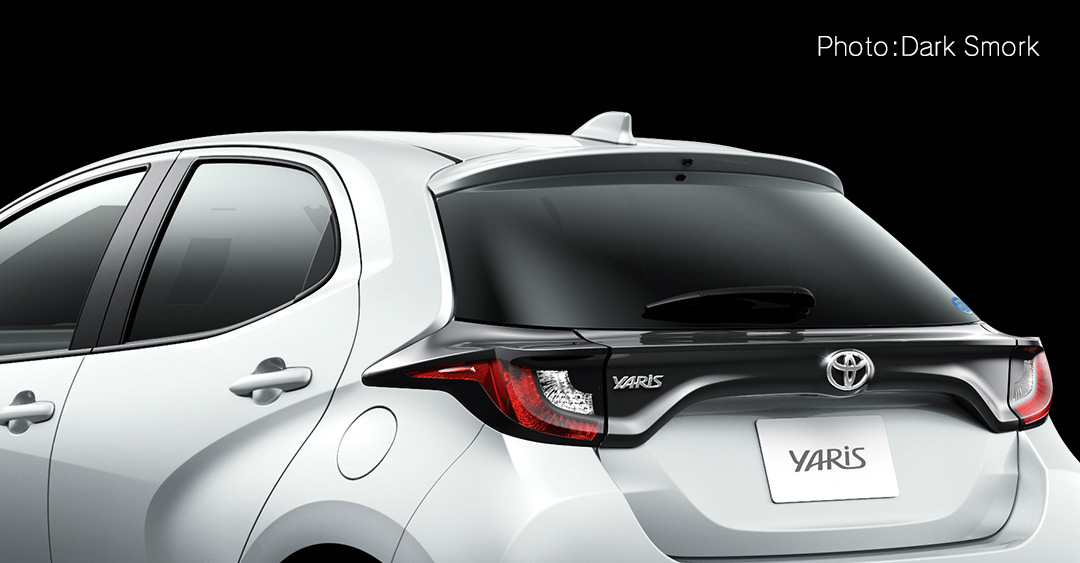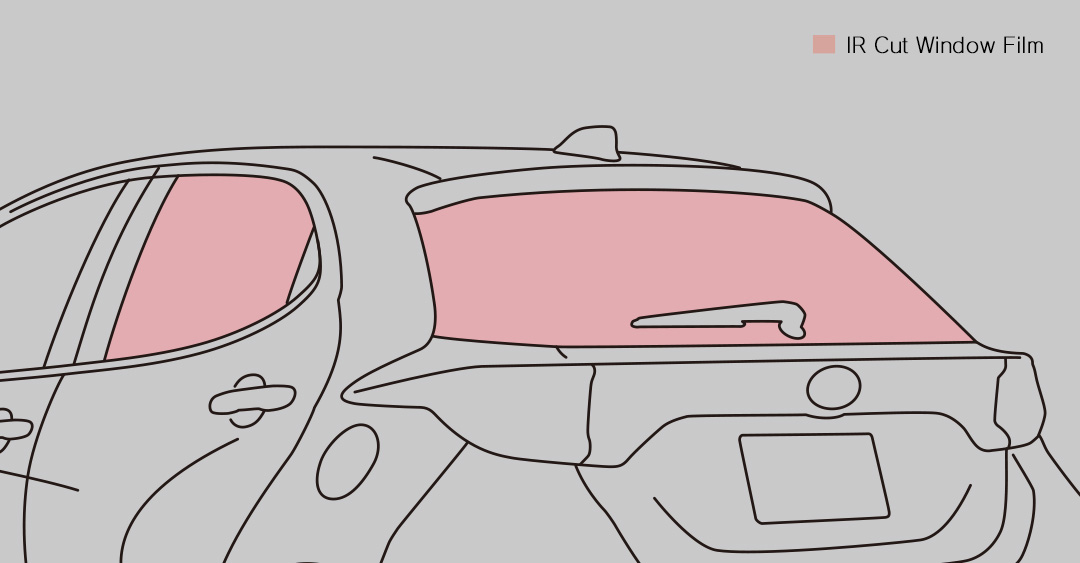 IR Cut Window Film
This film relieves the irritability of the skin caused by direct sunlight. Also it reduce the temperature rise in the car and improve the effect of air conditioning.
・Smoke : 21% of "Smoke" transmissivity 
・Dark Smork : 8% of "Dark Smoke" transmissivity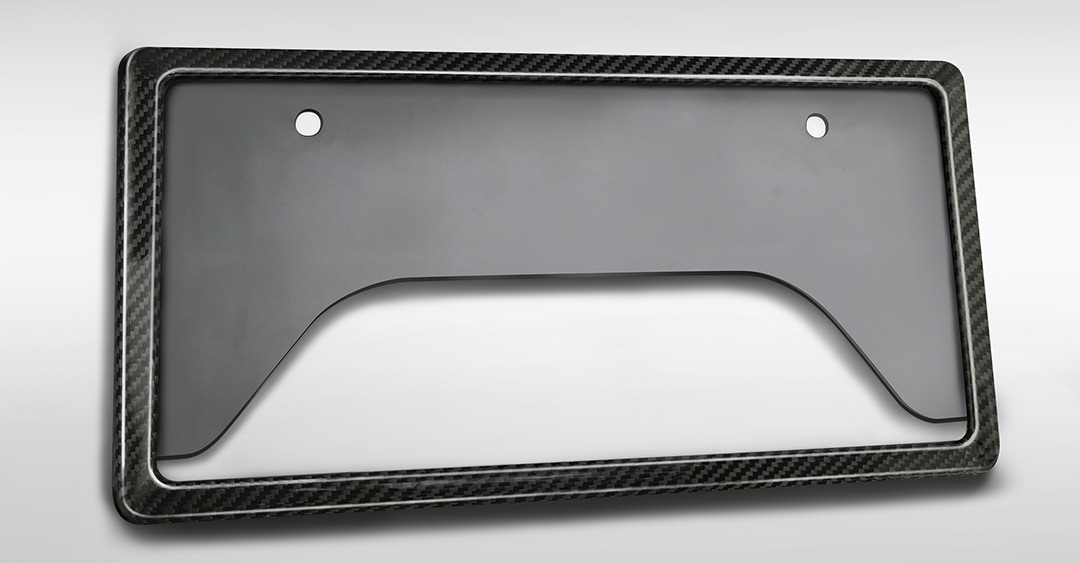 GR Carbon Number Frame
Number frame made of dry carbon.
Material:Resin (CFRP)