CONTROLLING THE WIND
TAKING PERFROMANCE TO HIGHER DIMENTION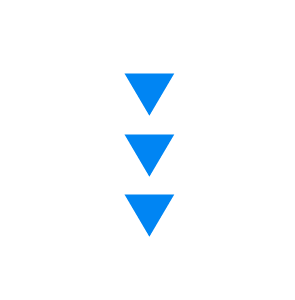 AERODYNAMIC DEVELOPMENT OF TRD PARTS DESIGN



CONSISTANCY OF ADVANCED DESIGN AND AERODYNAMICS PERFROMANCE

CFD analysis have been conducted by TRD engineers based on technology cultivated in motorsports filed.
By controlling the airflow, increase in down force and improvement in straight line stability have been realized.

"CFD ANALYSIS"

Computational Fluid Dynamics Analysis is a technique used to calculate equation of motion numerically by computer to visualize motion when observing and designing.
This analysis are used for development of Super GT race cars with wind tunnel tests.