Aero Parts Ver.2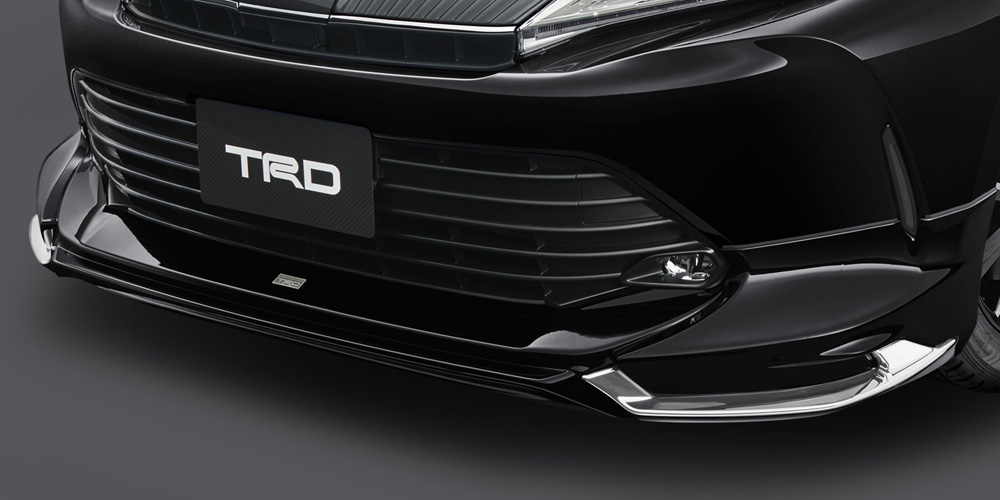 510

Front spoiler Ver.2

Material:Resin(ABS)

Ground Clearance:Approx. 20mm lowered
Length:Approx. 30mm longer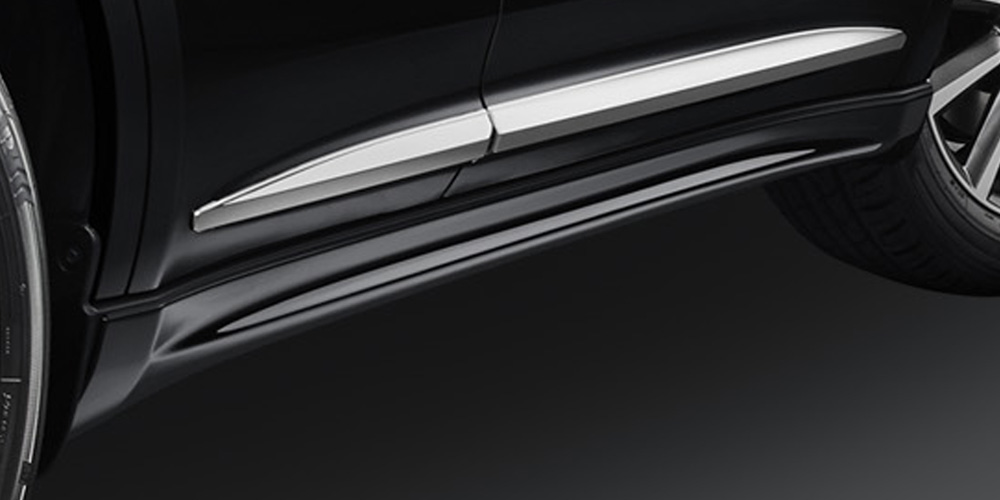 503

Side skirt

Material:Resin(PPE)

Ground clearance:Approx 10mm lowered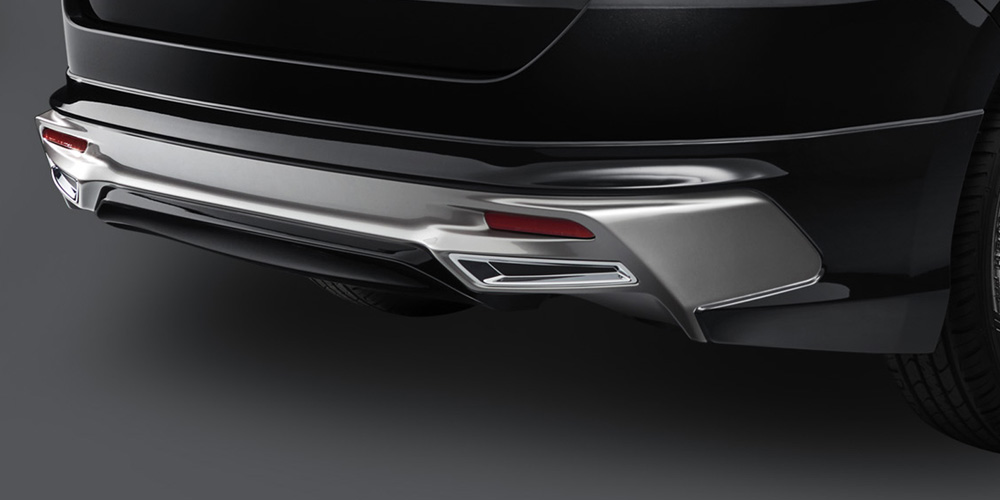 504

Rear bumper spoiler

Material:Resin (PPE)

Ground clearance:Approx. 35mm lowered
Length:Approx.15mm longer

#*Vehicle with a genuine rear fog lamp equipment,
must be installed the Rear fog lamp garnish (505) simultaneously.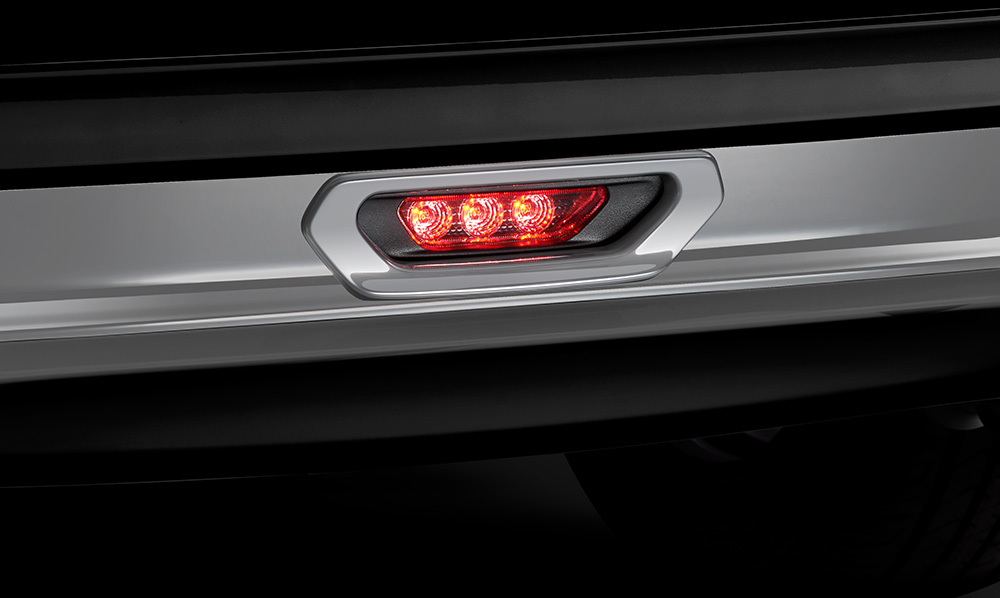 505

Rear fog lamp garnish

Color: Black/Silver


#*It is required when installing Rear bumper spoiler (504)
to a vehicle with a genuine fog lamp equipped.

#*Not including the rear fog lamp with this production.