Aero Parts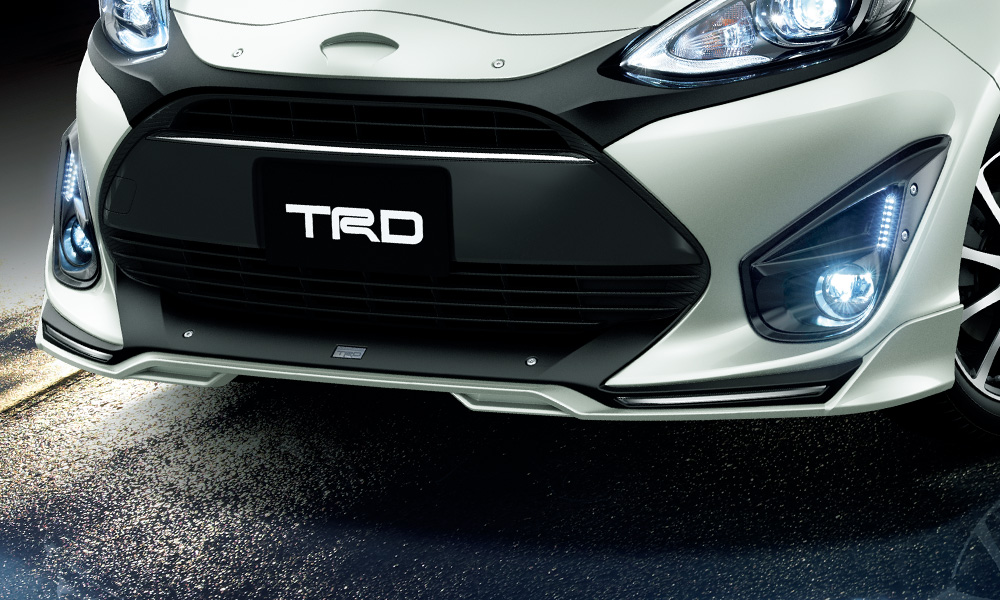 502

Front Spoiler

Material:Resin (PPE)

Ground Clearance:approx 15mm lowered

Length:Approx. 65mm longer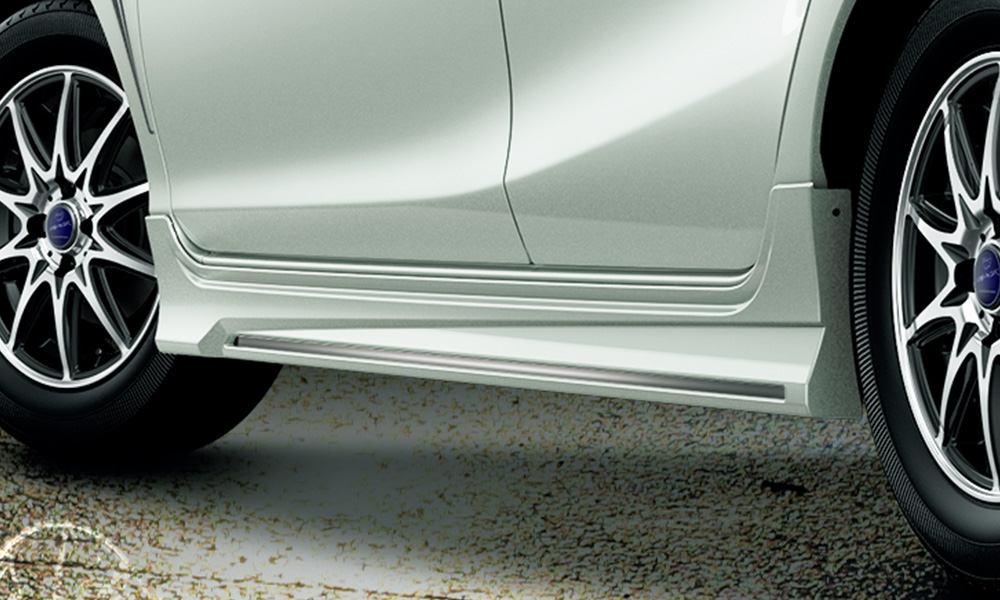 503

Side Skirt

Material:Resin (PPE)

Ground Clearance:Approx. 25mm lowered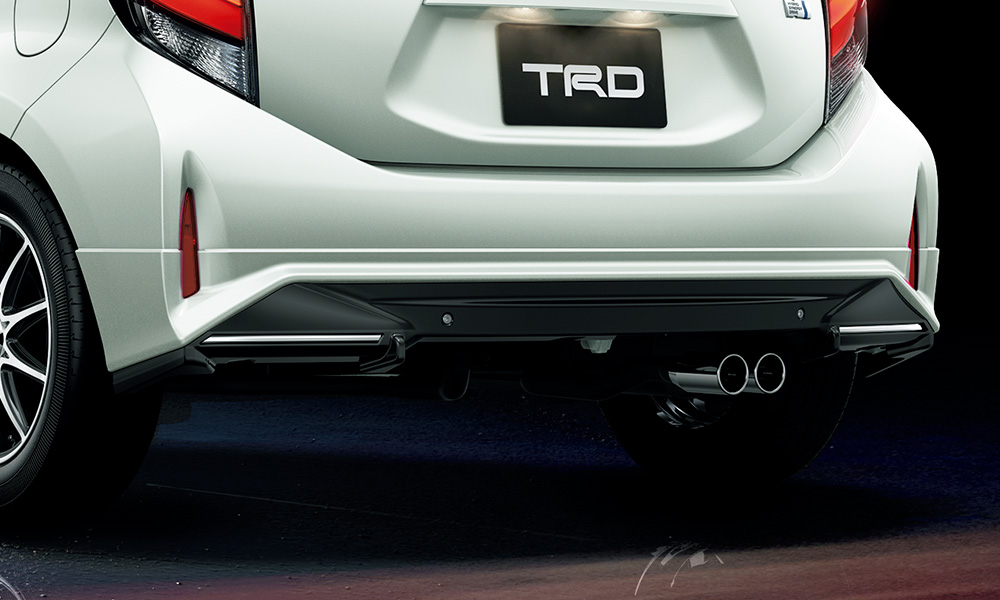 504

Rear bumper spoiler

Material:Resin (PPE)

Length:Approx. 30mm longer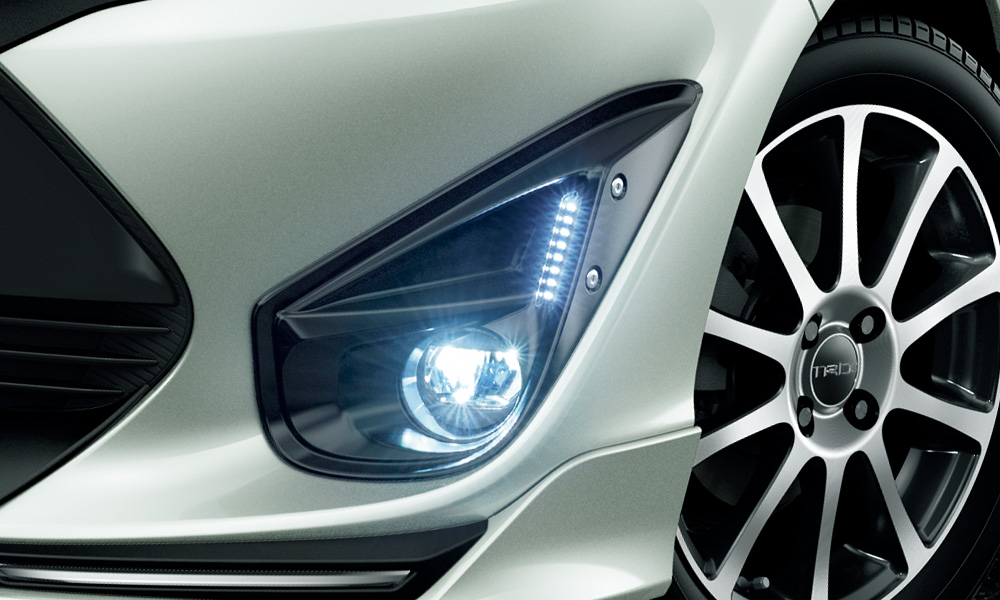 505

Fog lamp garnish (with LED)

Material: Resin (PPE)

#*Color and illuminance is differ from actual condition.

#*There is no choice without LED.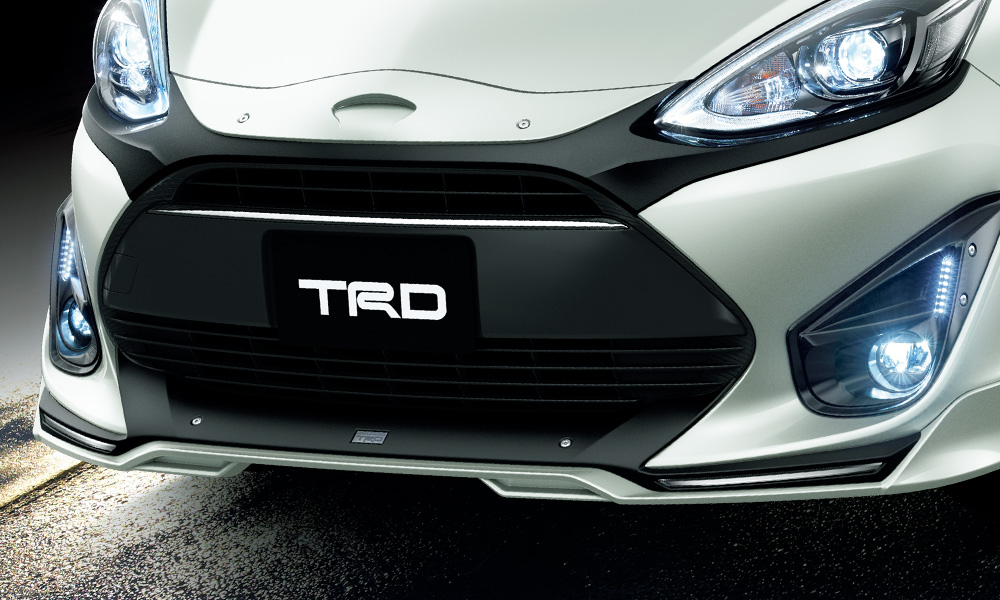 506

Front bumper garnish

Length:Approx. 5mm longer

#*Applying for this production, It is necessary to remove the TOYOTA emblem.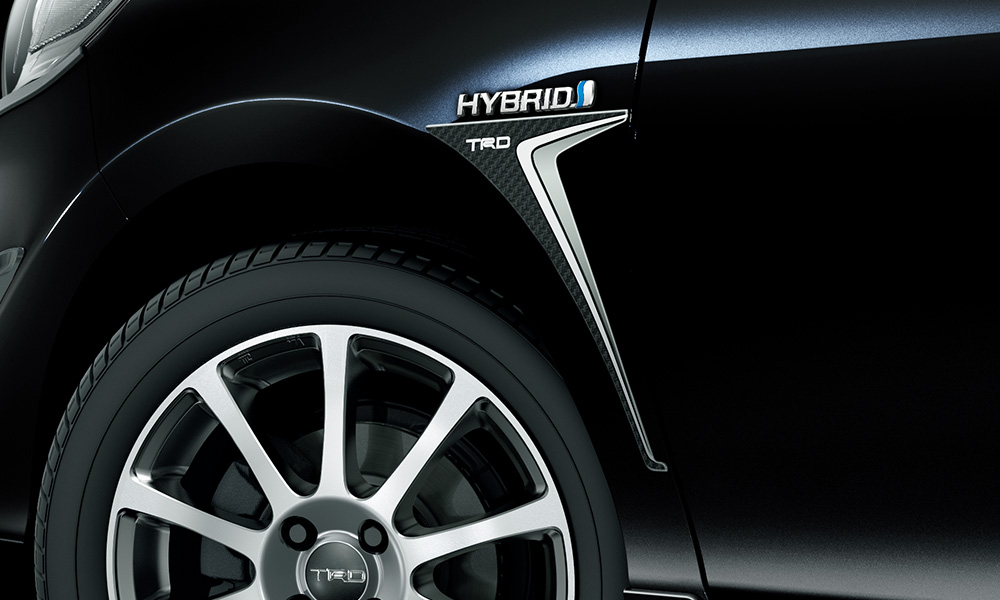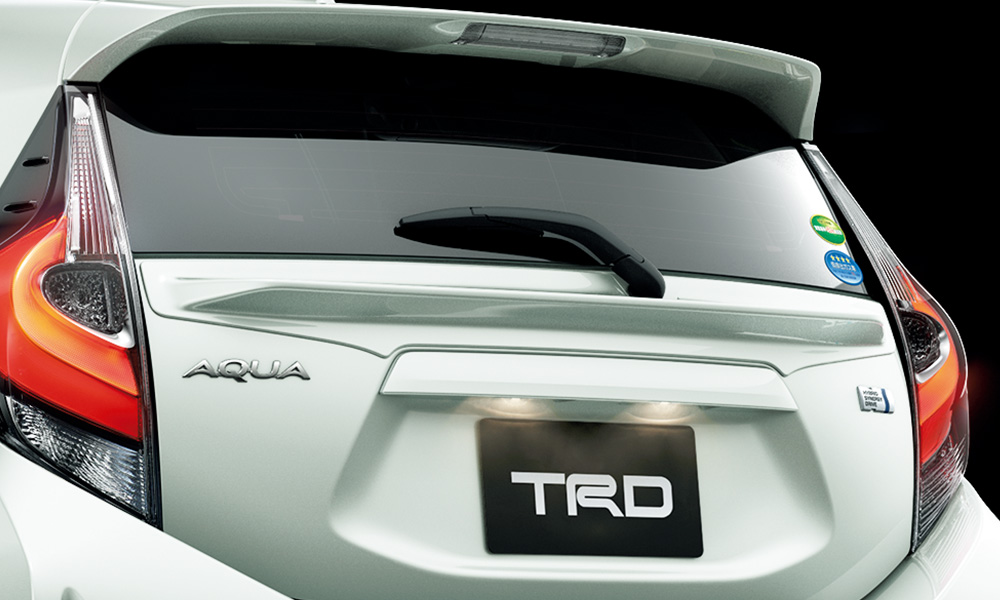 508

Tale Gate spoiler

Material:Resin(PPE)

#* You can not see the TOYOTA emblem with applying this production.